DROP OF THE MONTH - THE SMOCK DRESS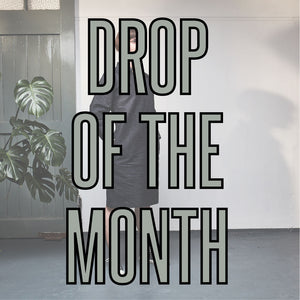 Introducing our new Smock Dress. With artists like Lee Krasner in mind. We adapted our Mens USN smock and came up with the perfect long sleeve smock dress. A versatile piece.
- 10 oz indigo dyed neppy selvedge, a copy of a pre 1930's quality, woven in Okayama on Imamura looms developed in the 1920's 
- Dyed to match threads, we use core spun thread designed specifically for denim.
- French seams
- Hidden side seam pockets
- Numbered product, signed by our maker.